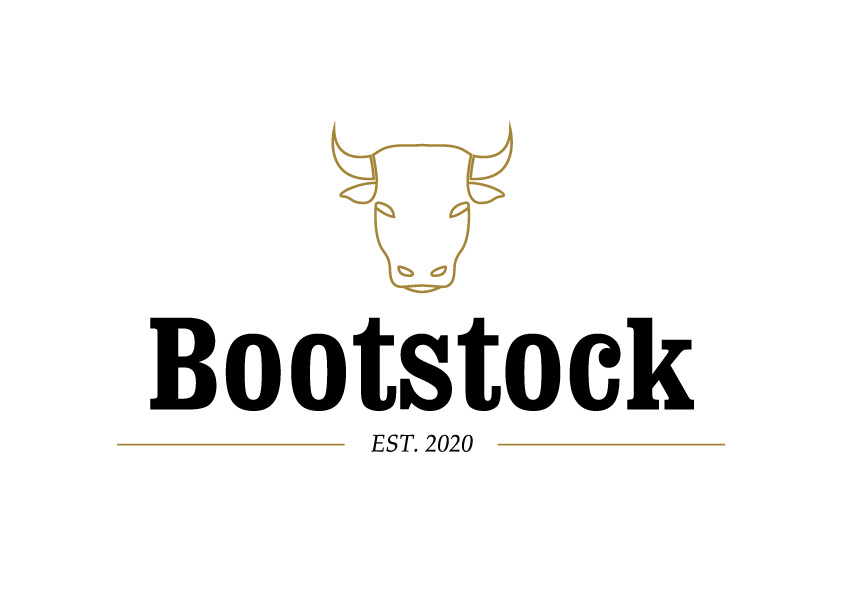 Bootstock is a Dutch shoe brand that specializes in making
of the most beautiful boots.
The Bootstock boots are styled to perfection and have beautiful designs.
Luxury boots with a bohemian, western feel and a
vintage touch.
Bootstock boots are expertly crafted by master craftsmen.
We maintain strict quality standards.
All the leather that the boots are made of is processed by highly skilled technicians and equipment.
The handcrafted boots are made of 100% cow leather of the finest textures and provided with
beautiful, hand-finished stitching.
We hope you will enjoy our products!
– x x x –
Team Bootstock
Read more